PERSONNALIZED TOURS IN PARIS
Culture and Cuisine
A museum in the morning, a nice meal in a neighborhood restaurant, a long stroll and a delicious treat in a picturesque tearoom.
A week of these tours will transform you into a true Parisian.



Long Walks through History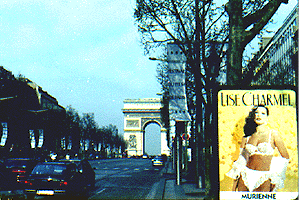 Day-long tours through Paris neighborhoods, each with its own history, its cafes and its restaurants.





PARIS-THE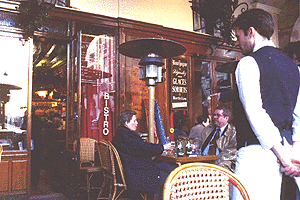 Tearooms have become part of the fabric of Parisian life. They are the place to stop and relax after a day of shopping, after school, or a day of visiting. Their character range from the slick contemporary to the cozy and charming, from the room with a view to the plush salon.
We can set up daily walking tours that will lead you to some of the most interesting tearooms, where you can rest with good pastries, a cup of tea or hot chocolate.