Bonjour.
We are Vivian and Claude Corbin, and we run Normandy Excursions from Swarthmore, Pennsylvania. We know Normandy, we love Normandy, and we want you to see it the way it should be seen, tailored to your personal needs, tastes and budget.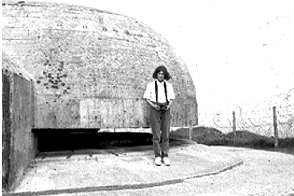 Vivian is an historian specialist of the Battle of Normandy. Since 1993, she has been searching for the remains of the Atlantic Wall in Normandy, preparing a photographic document on the Arrogance of Power. She was a guest of the WWII Rangers during the celebrations of the 50th Anniversary of D-Day.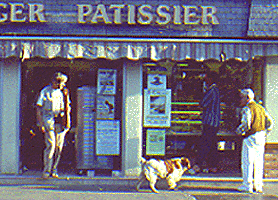 Claude was born between Utah and Omaha, in the small fishing village of Grandcamp. His family was active in the resistance. He has kept his Norman roots and knows about bloomy rinds and apple musts.





Claude and Vivian return to Normandy several weeks every year, and have accumulated a deep knowledge of the region, its history, its monuments, and of course, its food.